Haunted house & night mazes start Friday!
Posted 20 October 2016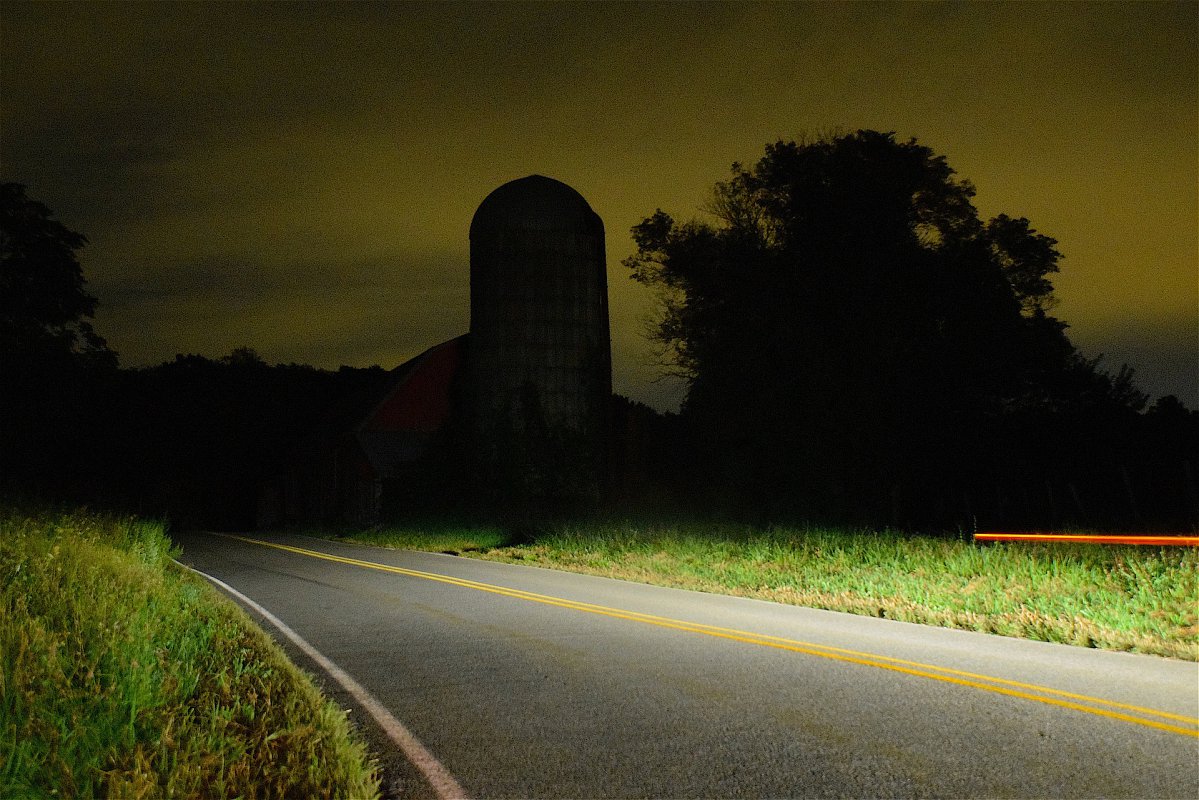 Boo!
The days are getting shorter, and Hallowe'en draws near. We've got two things planned to celebrate this spooky time of year – the night corn maze and Huard's Haunted House!
Night Corn Maze
The night maze will be open to everyone from October 21st – 31st.
We're still open the same hours from 10:00am – 6:00pm, but it's now dark before we close at 6:00pm. We suggest that you come early so you have time to check out the corn maze in the daylight and pick out some pumpkins (we generally don't allow people to pick pumpkins in the dark).
Remember to pack your flashlight! If you forget, we have some available for rental as well.
Huard's Haunted House
McNab's Corn Maze is proud to once again host the Huard's Haunted House from October 21st – 31st from 6:00pm – 10:00pm.
The entrance fee is a suggested minimum donation of $5.00 per person.
This haunted house is scary. We don't recommend bringing young children.
The Huard family have put over a thousand hours into this project. Every dollar raised, after minimal expenses, goes to a variety of charities (see the list of recipients below).