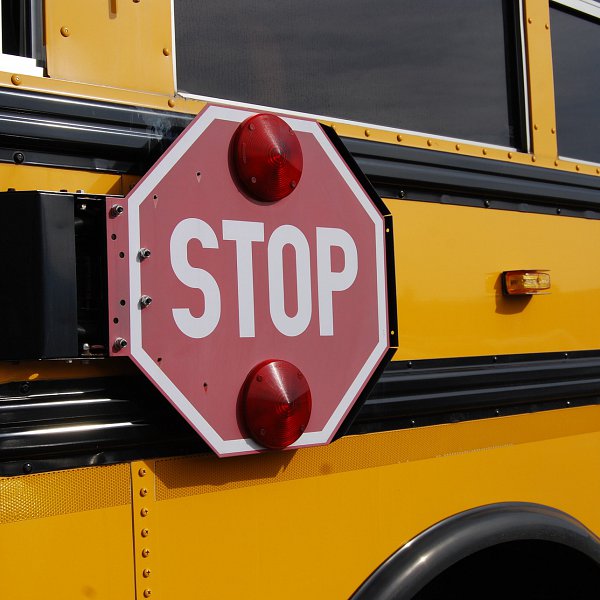 Hey kids, get lost!
This page is still under construction.
For more information on booking a school (or home-school) group at McNab's Corn Maze & Produce Farm, please contact us.
You might also want to read more about Group Functions in general, or read more about the Corn Maze.
Thanks for your patience while we're finishing up the new website!