Halloween Bonfire & Fireworks
Tuesday, October 31st
6:30pm – 11:00pm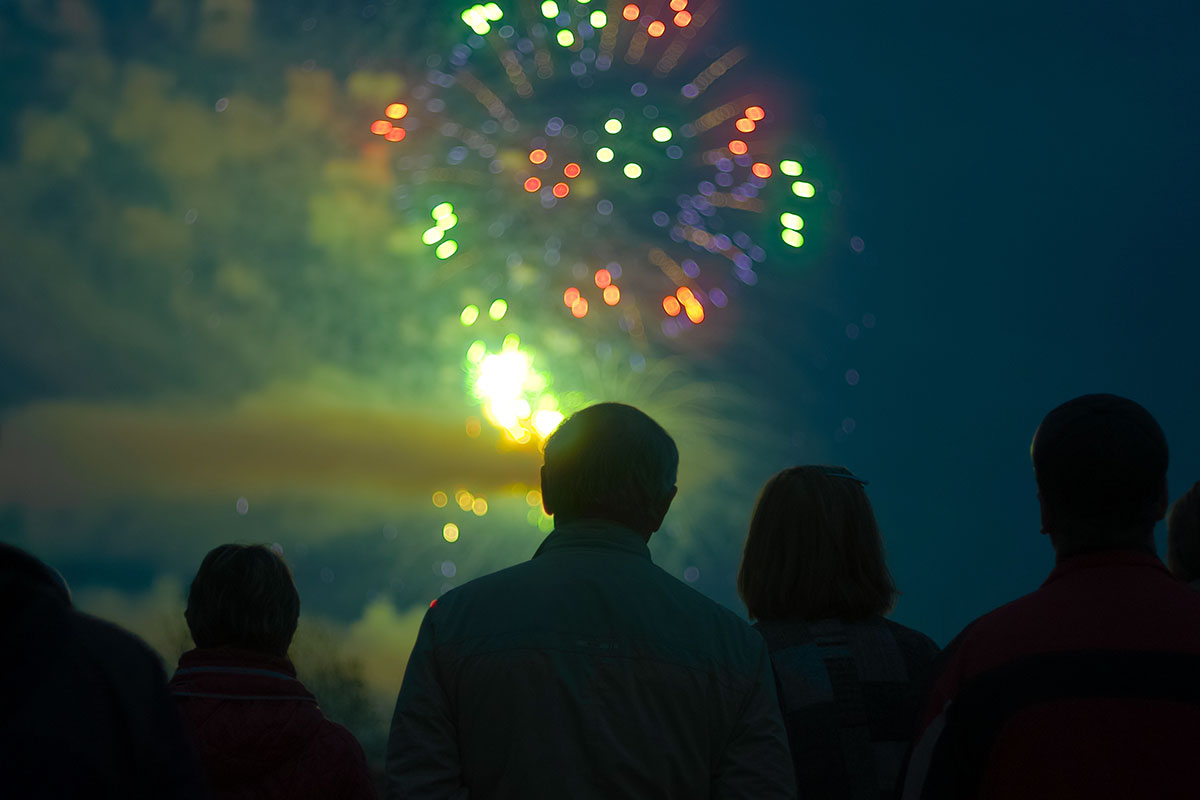 Event Details
Once again on Halloween night we will have our yearly bonfire and fireworks show.
We'll spark the bonfire up around 6:30pm, and start lighting the fireworks near 7:30pm. The whole show wraps up around 10:30-11:00pm, so we can let the staff have a well-deserved night off.
Admission after 4pm will be by donation. All funds will be donated directly to the National Neimann-Pick Disease Foundation (NNPDF), an organization that raises funds to assist families with children suffering from this rare and deadly disease.
Hot dogs will be available for roasting at the fire pits.
Everyone is welcome. See you there!
Haurd's Family Haunted House
We are sorry to announce that the popular Huard's Haunted House will no longer be located at McNab's. The Huard family will instead have a yard display at their house, near the Timberlands Pub.