Work begins on a new website!
Posted 13 August 2016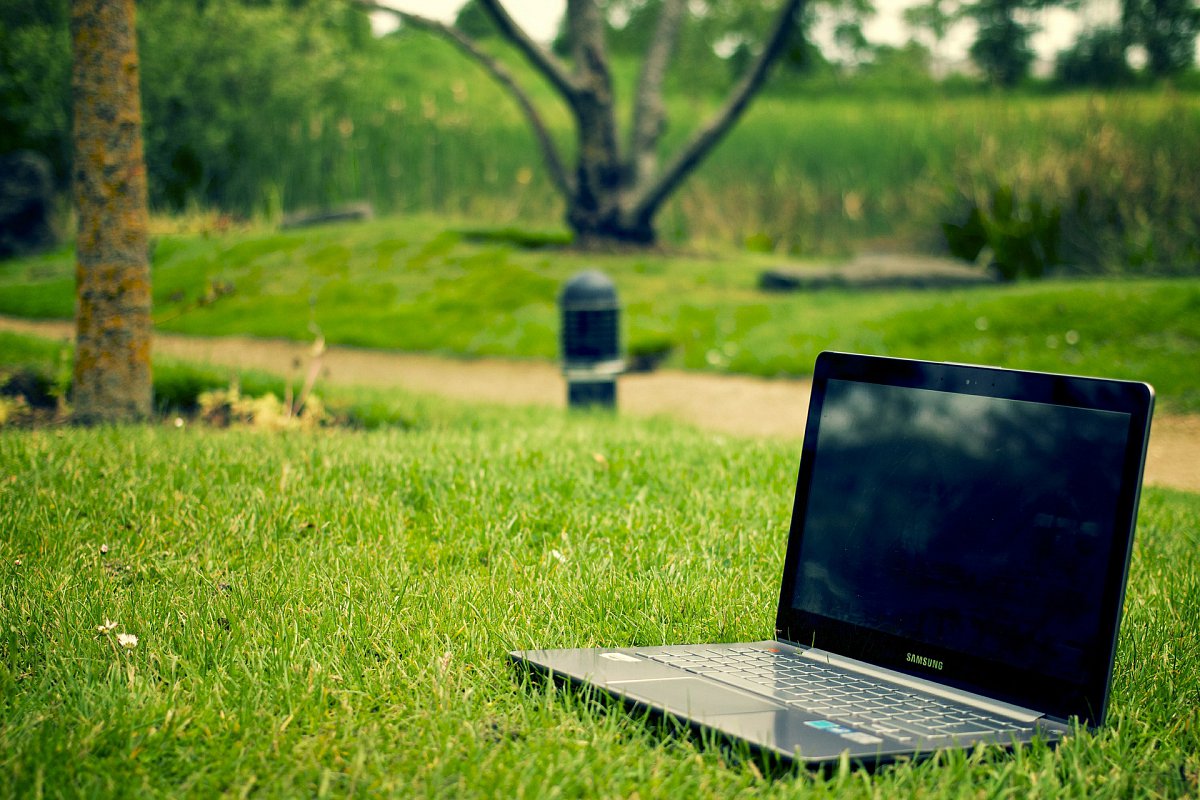 It's a new season here at McNab's Corn Maze & Produce Farm – we thought we'd celebrate with a new website.
We'll be working on the site for the next month or two, changing things here, improving things there.
The site is being designed and built by Richard and Story of Richard the Brave, right here in Nanaimo, BC. We hope you'll find it site easy to use and informative, all while giving you a taste of what it's like here at the farm.
If you have any ideas, suggestions, or come across any bugs, we'd love to hear from you. Please contact us and let us know what you think!