Corn maze open 'til 10pm
Posted 26 October 2016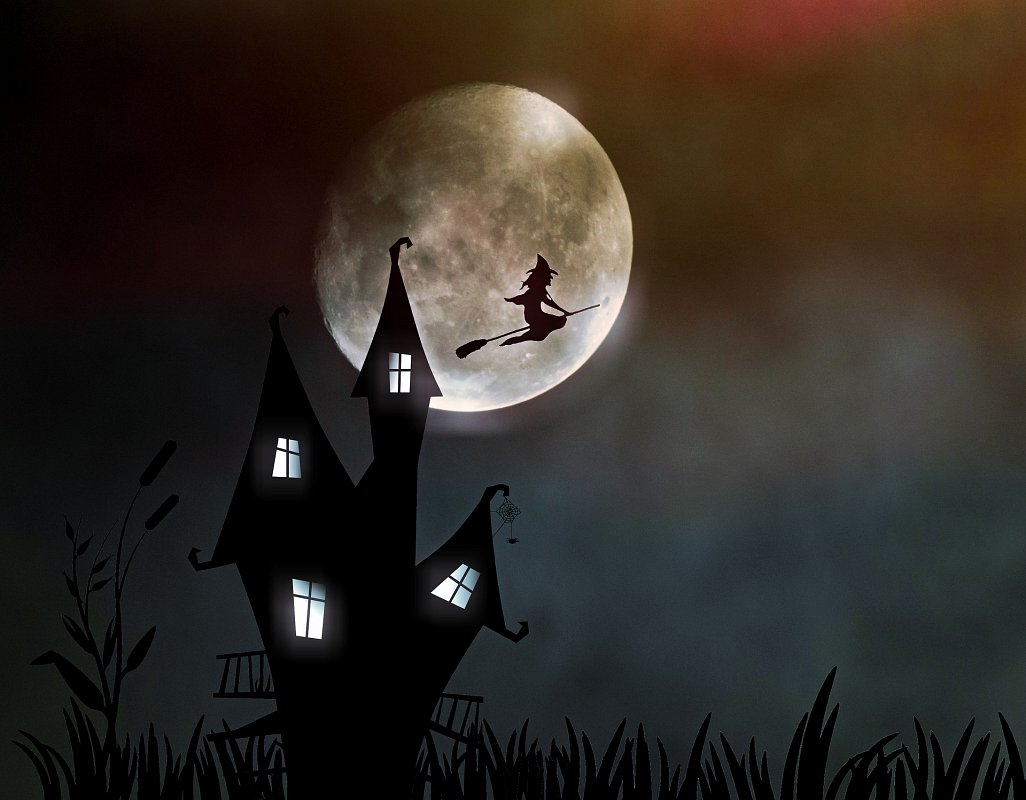 Time is running out!
Hallowe'en is getting closer and closer, and there's now less than a week left to check out the 2016 corn maze. To give you a bit more time to make it here, the corn maze is now open extra late – from 10:00am until 10:00pm.
So grab a flashlight or two and stop by the farm at 4613 Yellow Point Road to make sure you check us off your to-do list... before it's too late!
Pick a pumpkin
Remember to come early to pick out a pumpkin for your jack-o'-lantern. Once you've carved it we'd love to add a photo to our website – just send it by email to mcnabscornmaze@gmail.com and we'll make sure it gets the recognition it deserves!
Thanks again for everyone for your support this season.