New photo galleries added
Posted 10 June 2017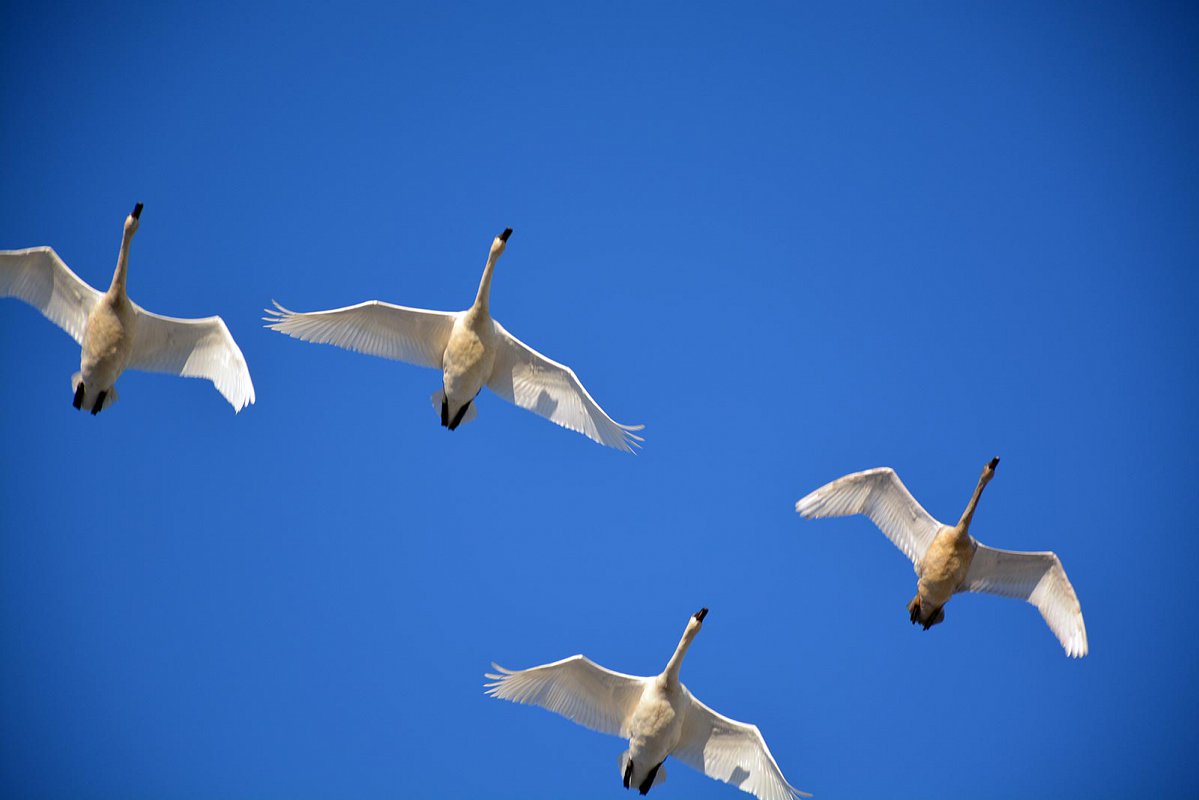 Hi everyone!
We've woken from our winter slumber and updated our popular Photo Galleries page with a couple of new albums and nearly 50 new pictures captured from around the farm.
Have a look at the new "Prepping for 2017" gallery to get an idea of what it takes to plant and prepare our corn maze and pumpkin patch for the 2017 season, and relive the snowy 2016/2017 winter in our "Winter at the McNab's Farm" album.
Can't wait to see you in the Fall!