Final day for the 2017 season is October 31st
Posted 30 October 2017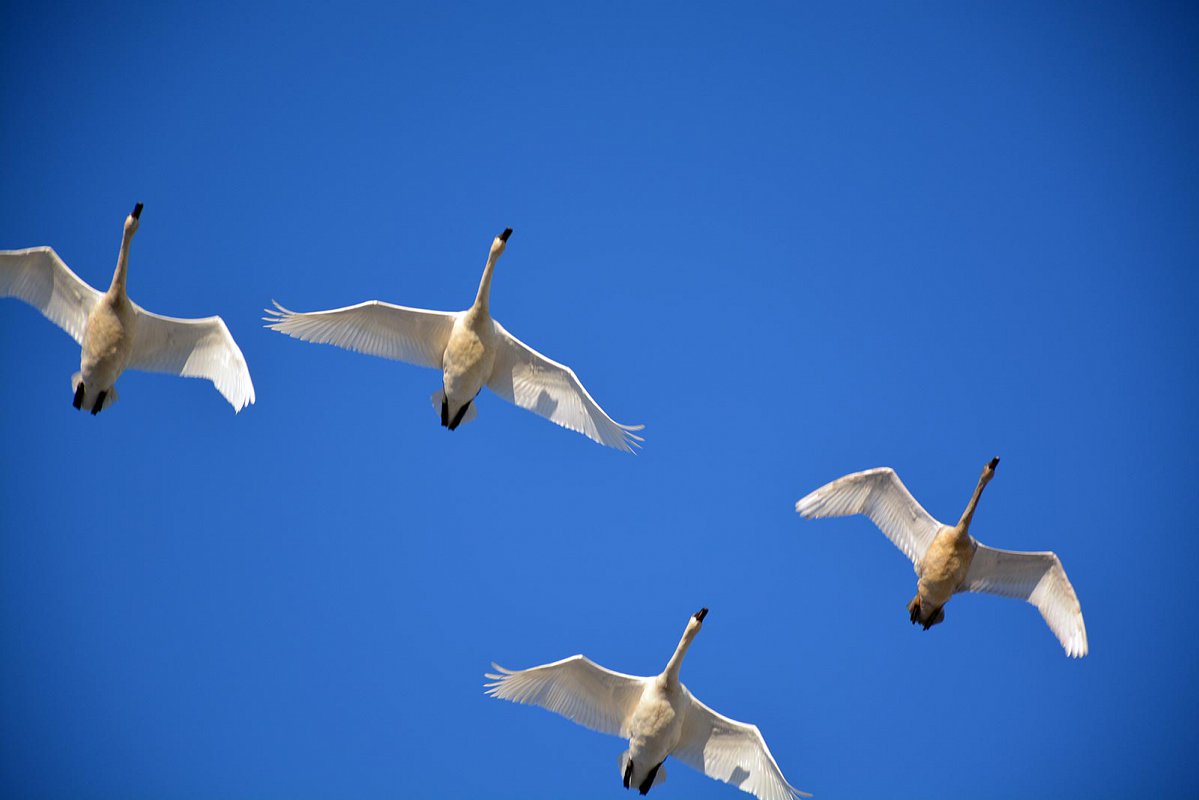 Done after Halloween
It's been a fantastic year at the farm – in fact 2017 might have been the best McNab's Corn Maze has ever seen. We couldn't have done it without all the support we get from our fundraisers, staff, and of course our customer – we appreciate every one of you.
We'll be wrapping up for the season soon, and giving our staff some much-needed time off. October 31st will be the last day the corn maze and pumpkin patch is open for 2017.
Help us send off this successful season by joining us for our annual Halloween Bonfire & Fireworks on October 31st. Everyone is welcome, and admission after 4pm will be by donation, with all proceeds going directly to the National Neimann-Pick Disease Foundation (NNPDF).
Thanks again for a great year. Hope to see you at the bonfire!