A reminder about litter and smoking at the farm
Posted 26 August 2018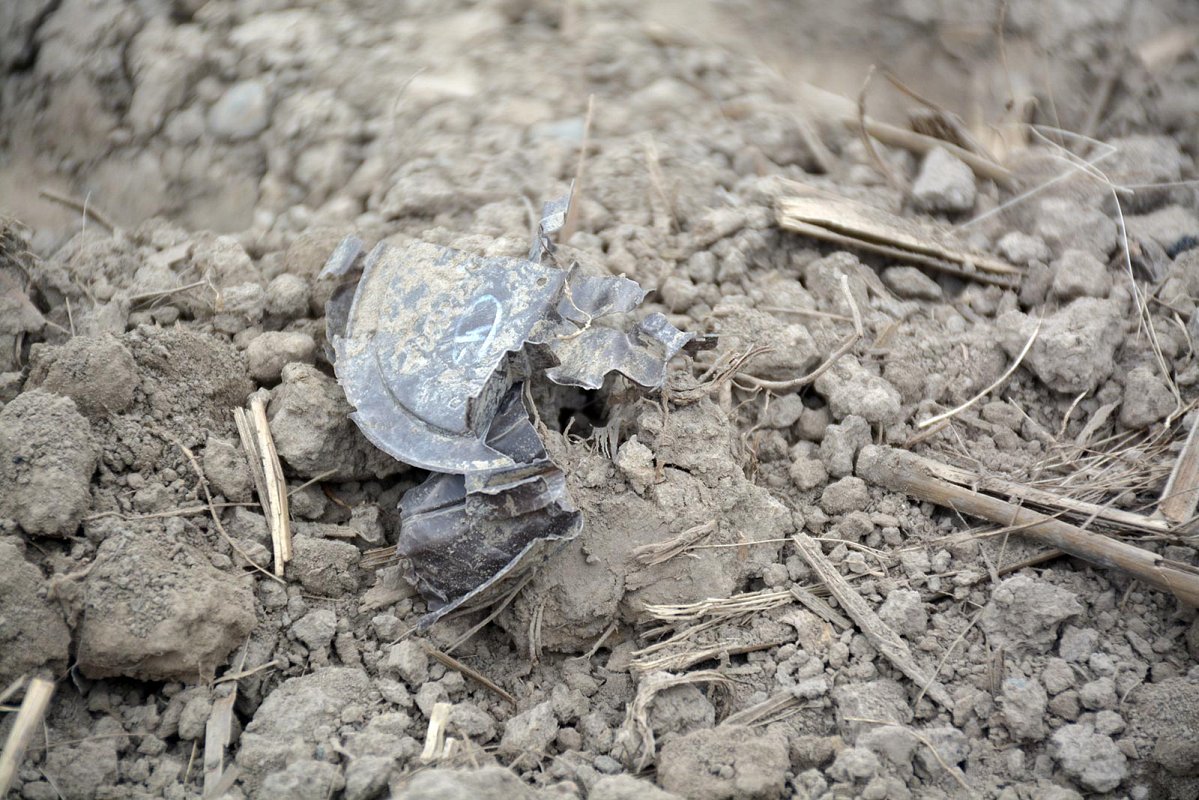 Now that the corn maze is OPEN for the 2018 season, we'd like to say a BIG thank-you to the visitors we had over this past weekend, and we'd also like to provide a quick reminder about some of the rules at the farm.
Smoking is not permitted
It was a hot, dry summer in Nanaimo – in fact, you may have noticed the state of emergency that was declared due to a wildfire south of Nanaimo. We want to make sure your experience at the McNab's Corn Maze and Produce Farm is safe and enjoyable for the entire family, so smoking – and vaping – is not allowed anywhere on the property.
Be mindful of your litter
We'd also like to ask that you are careful with litter on the property. As you can see from the Tim Horton's lid in the picture above, plastics and other materials do not decompose in the soil, and will remain until the following year. Please dispose of any trash in the provided bins located around the farm.
See you at the farm!
Thanks again to everyone who visited the corn maze during our opening weekend, and to everyone who has supported our farm over the years.
We couldn't do it without you!