Fall & Thanksgiving decorations now in stock
Posted 24 September 2018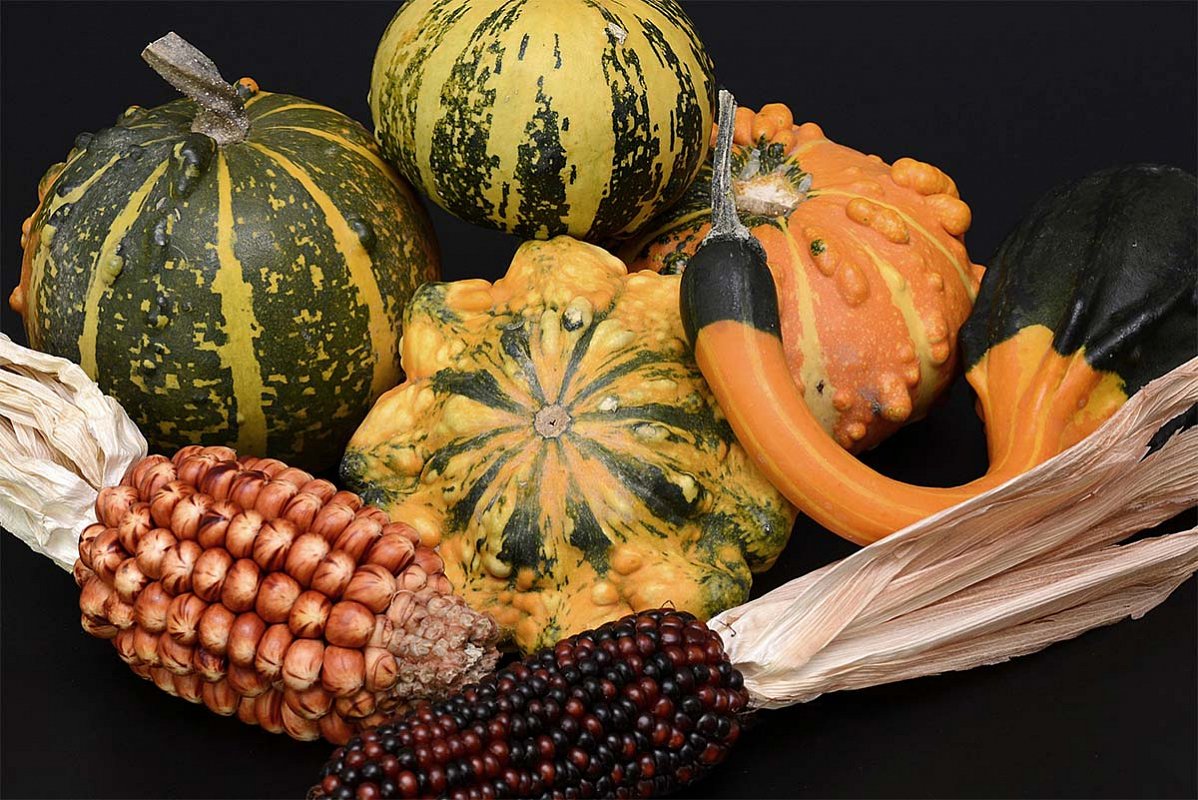 If you are planning on decorating for Fall or Thanksgiving, stop by the farm (located at 4613 Yellow Point Road) and pick up some great items!
We have corn stalks, both green and Brown, by donation to the Mareena Fund, and the ornamental corn is ready, sporting many brilliant colours. We also have 5 different varieties of small pumpkins, ideal for centrepieces and outdoor displays.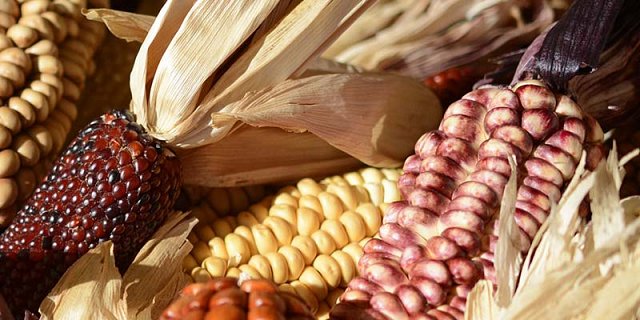 And then there's the variety of pumpkin named "Iron Man" – it has a very hard shell that's great for painting, and they will last until Christmas.
Also ripe are the "Small Sugar" pumpkins, which are great for making pumpkin pies, along with several varieties of gourds.
Sweet corn, potatoes and over 30 varieties of squash can also be purchased at our roadside stand, as well as at the Duncan, Cedar, and Beban Park Farmers Markets.
See you at the farm!