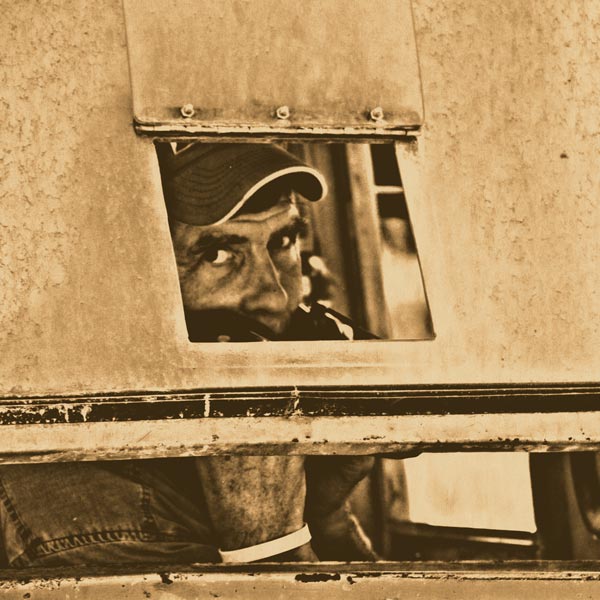 A Brief History
The property on which McNab's Corn Maze & Produce Farm is situated was purchased in 1960 by my parents, Archie and Barbara McNab, from a long time sawmill man, Pete Snow. Since then, the farm has provided a variety of produce and forestry products for both neighbours around the corner and forest companies around the world.
The Early Days
The McNab family moved to the farm in 1962. At that time, the property consisted of approximately 140 acres, with only about 25 acres cleared. In the early years, cash was very tight and I remember that coming up with the mortgage payment of $900.00 per year was a struggle.
People talk about the "poverty line", well back in the day, I would have had to have been on my brother's shoulders, while he jumped on a trampoline, just to grab the "poverty line"!
Saved by Super Sweet Corn
Things started to look up as my parents switched to growing more vegetables and the, now famous, Super Sweet Corn. With myself and 5 siblings all working for 3 and a half a day (3 meals and half a bed), we were able to beat back the weeds and harvest whatever nature had left us in the summer and fall.
My dad became a bit of a recognizable local character, selling sweet corn out of his van on the side of the road in Nanaimo. He was more than once moved on by the RCMP following a complaint by one of the local grocery store managers.
Leasing the Land
Dad passed away in 1988 and by then all of us had real jobs that paid considerably more than farming, so the cleared land was leased out to several local farmers. During this time we continued to work with Yellow Point Propagation to harvest many hundreds of thousands of poplar whips, which were sold to forest companies for bank stabilization, and seedlings for pulp production.
Hundreds of pounds of spruce seed were collected and processed for sale to companies in Europe for Christmas tree farms. The seeds from several hundred fir trees were also harvested for use on Christmas tree farms in New York State.
A Renewed Interest
In 1998 when my son Adam was 12, he and his friend Thomas Cuthbert started to grow sweet corn to sell at our roadside stand and at local farmers markets. Starting with only a half acre of corn the first year, they continued to expand – at least until they finished high school and girls became more important than money and hard work.
However, the McNab Super Sweet Corn tradition lived on.
An A-maze-ing Idea
In 2002, after doing some research and visiting a corn maze in Victoria, I decided to plant a corn maze on the farm. The first corn maze covered the same 7 acres that I currently use each year. That first year we had only a few hundred pumpkin plants, and fewer visitors!
With a different pattern every year, the maze has grown in popularity and is now host to thousands of visitors each fall. This year we planted over 15,000 pumpkin plants so there will be a great selection to choose from.
Over time all six McNab children have returned to the farm. With Mother's passing in 2011, the next generation has inherited the opportunity to embrace a way of life seldom available to others.
Previously my brothers, Archie and Bruce, took care of the vegetables and sweet corn. More recently, my sister, Bonnie, and brothers, Ross and Bruce, are growing the produce on the farm. We're proud to sell our produce at our road side stand, at four local farmers markets, to Yellow Point Lodge and to several food stores in the mid island area.
The maze and produce farm continue to become more popular each year as we add more variety to the "Family Fun in the Country" experience.
It's About Community
McNab's Corn Maze & Produce Farm proudly supports many local charities and food banks, and hosts numerous fundraisers for local schools.
I would like to thank my family, neighbours and friends for their help and support over the past years – I could not have done this without you.
– Murray McNab