U-pick pumpkin patch is open :) No hayrides or corn maze :(
Posted 06 October 2023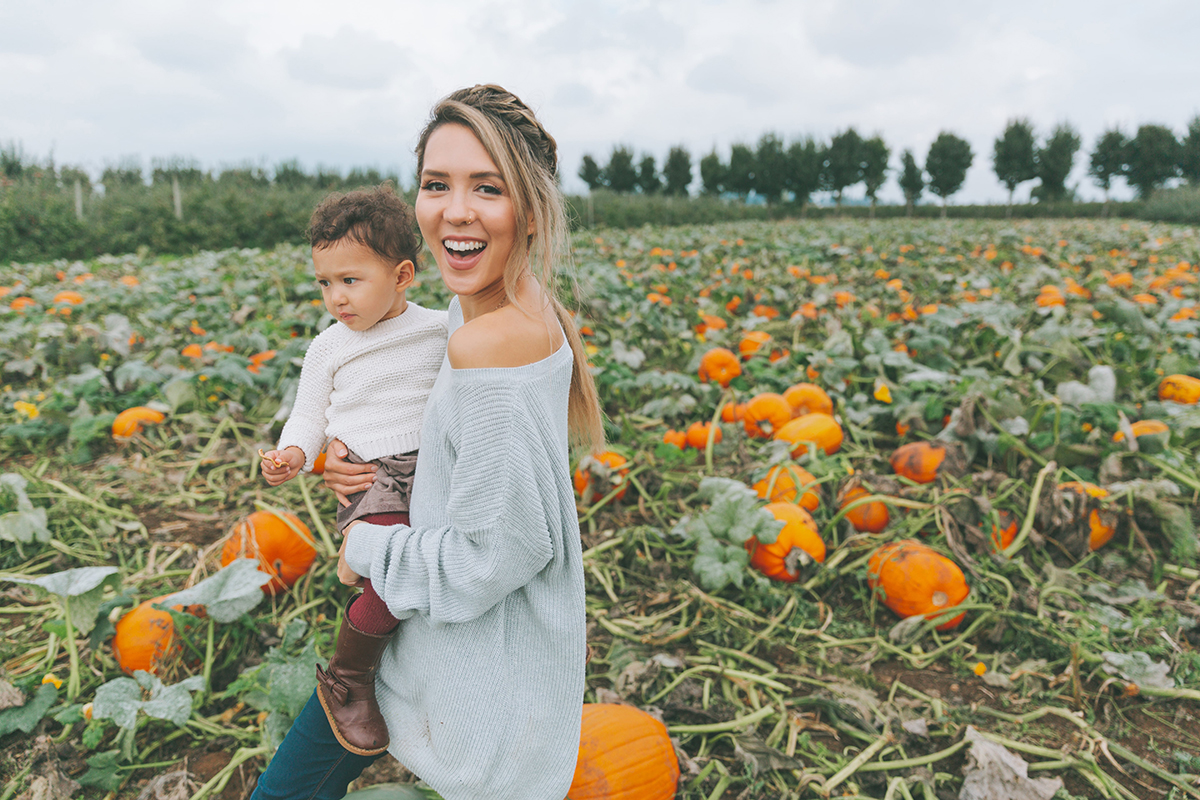 As you know probably already know there will not be a corn maze at McNab's this year, and unfortunately we cannot provide hayrides either.
Pumpkins now ready for picking
However our giant U-pick pumpkin patch is now open!
The U-pick pumpkin patch is open daily until October 31st from 10am to 6pm.
Wait, no hayrides?
That's correct – no hayrides in 2023. Unfortunately, McNab's Corn Maze was hit with a frivolous lawsuit in 2023. The incident had occurred almost 16 months prior to this, in 2022. While we cannot yet provide details, it does mean we will not be able to provide hayrides this year!
How can I get to the pumpkin patch?
You will need to walk to and from the pumpkin patch. It's a short distance, but please remember to wear sturdy footwear. You might wish to bring a wagon if you have one!
We would love to see you at our farm, you will just need to walk a bit!
What if I can't walk to the pumpkin patch?
There will also be many different varieties, colours, shapes and sizes to choose from near the Entrance Building.
Thanks for understanding!
Thank you very much for all of your continued support! Once our expenses are paid, we will once again offer our yearly corn maze and continue to support as many local charities as possible.
– Murray McNab & Betty Bartleman