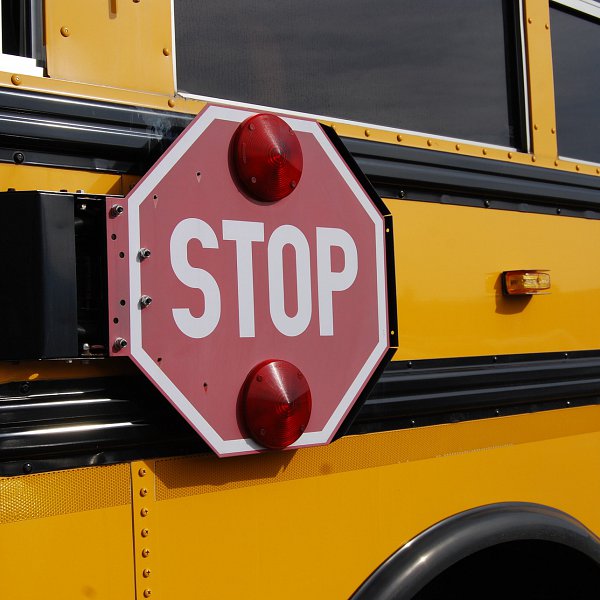 Hey kids, get lost!
We welcome school field trips here at McNab's Corn Maze. In fact, we host 1000s of kids every year!
The farm is a great place to unplug and enjoy being outdoors. We love seeing the kids work together to find the hidden posts within the maze, laughing and running around.
For more information on booking a school (or home-school) group at McNab's Corn Maze & Produce Farm, please contact us.
You might also want to read more about Group Functions in general, or read more about the Corn Maze.
To arrange for your group function, please fill out this handy Group Booking Request form.