Check out our fundraising events
Posted 11 October 2018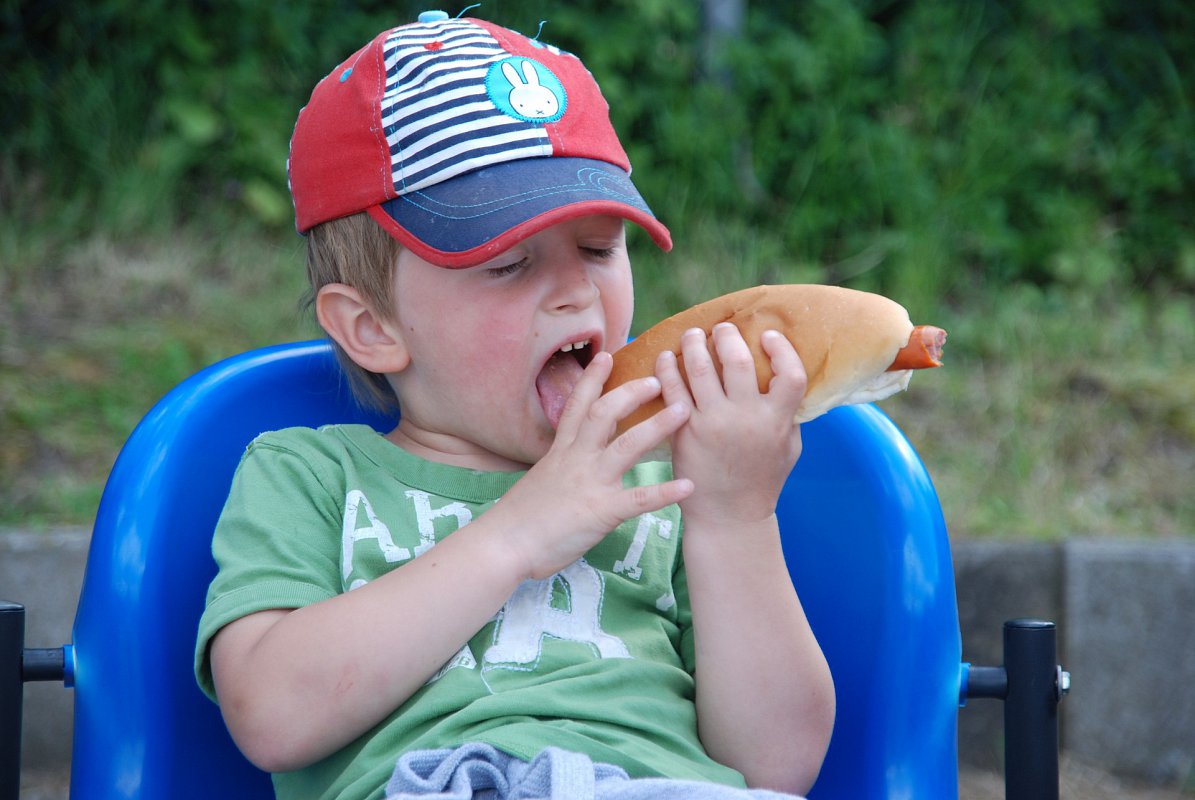 We want to remind everyone that on most weekends in October we host a variety of fundraising events at the corn maze.
You can see a complete list of the events right over here.
Every one of these events is for a great cause. We're proud to help support local schools, disease research, mental health awareness, and more.
The fundraising events usually center around selling food and drinks, so make sure you bring your appetite when you're visiting the corn maze, or picking up pumpkins.
Thanks for your consideration!
Have a fundraising event you'd like to host at McNab's Corn Maze? Please get in touch – but act quickly, as our space fills up very quickly.