A note about parking at McNab's Corn Maze
Posted 14 October 2018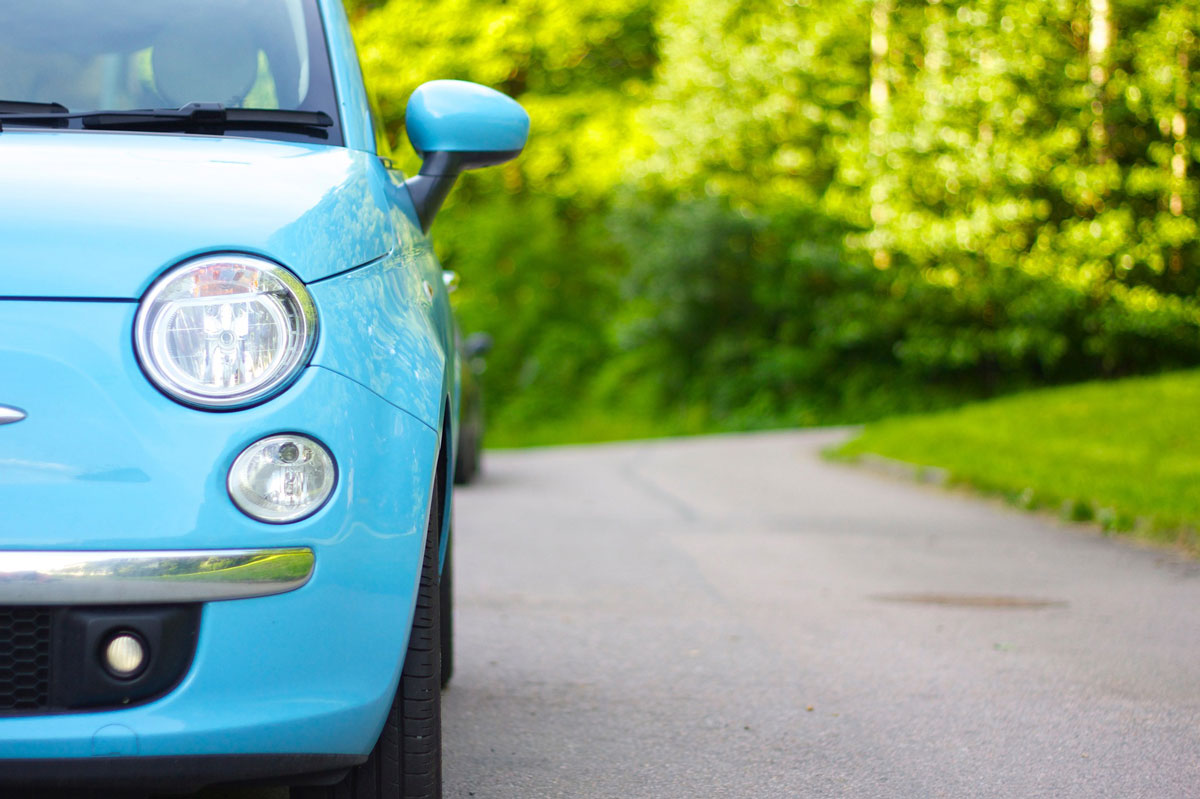 Traffic at the Corn Maze, on Yellow Point Road, was a bit messy this last weekend. We wanted to go over some points about parking to ensure everyone who visits has an enjoyable – and above all, safe – experience.
So if you come out to visit us at the Maze, please use keep in mind the following when parking:
Yellow Point Road has a 60 KM/h limit, so cars can be travelling quickly – all parents must hold onto children's hands so they don't dart out into the road.
If there are cars parked parallel along Yellow Point Road, please do not pull in behind the last car in the row – there are probably available spots further down the road. Instead, please proceed to the parking lots on either side of Yellow Point Road, near our sign that reads MCNAB'S CORN MAZE.
Only if both lots are full should you consider parking on the shoulders of Yellow Point Road.
If you decide to park on one of the shoulders, please do not leave your car if it is not completely off of the asphalt. At least 0.3m clearance from the edge is preferable.
The Ladysmith RCMP will be putting on extra patrols, over the weekends, as resources permit. They have been asked to ticket any vehicle that is interfering with the flow of traffic on Yellow Point Road.
Obviously we love to see you and your family at the Maze, but we could never forgive ourselves if someone was injured because of this situation.
Thank you very much.