[Updated] Vote for Murray McNab for CVRD Director of Area H on October 20th
Posted 15 October 2018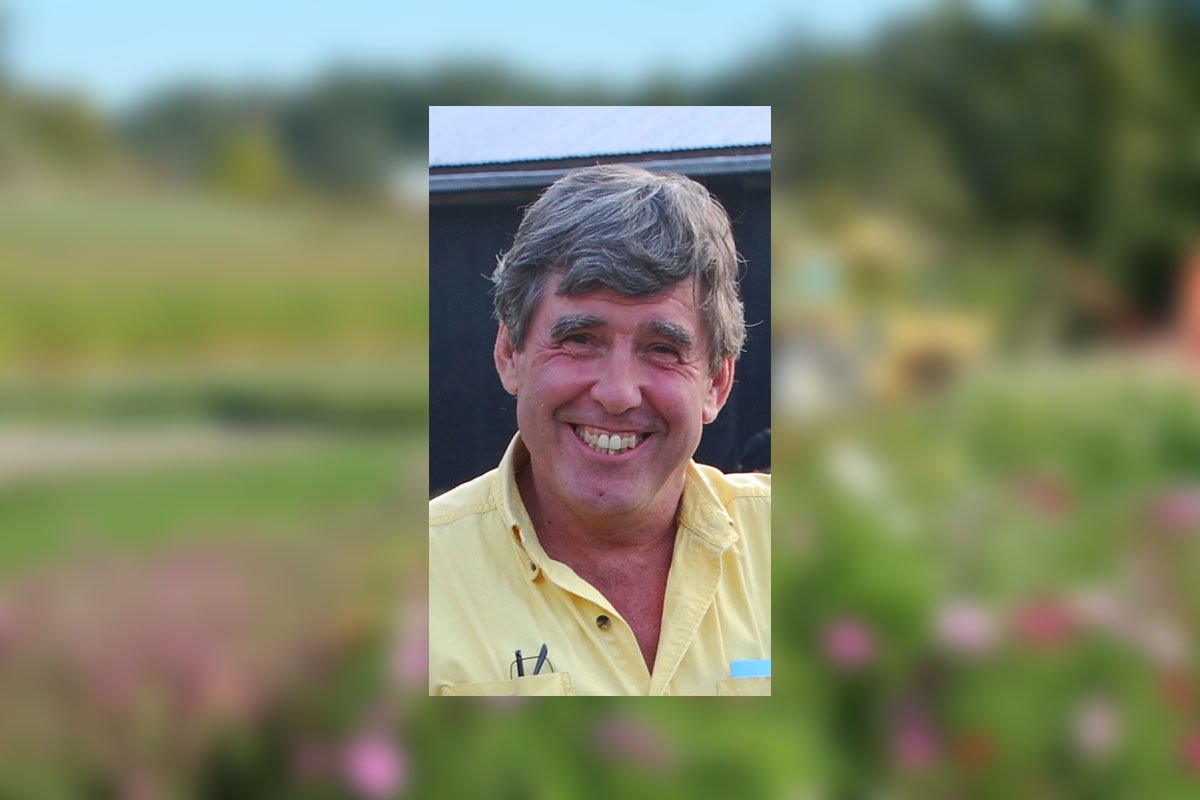 Murray McNab is running for Director of Area H of the CVRD - vote October 20th!
About Murray
Murray is a longtime resident of Yellow Point, a member of the McNab farming family and the driving force behind the popular MCNAB'S CORN MAZE.
As a committed volunteer to the Area H community, Murray has served on the Advisory Planning Commission, the Parks Commission, the North Oyster Fire Department, the board of the North Oyster Community Centre and the Nanaimo Airport Commission.
He is an active member of this community, making significant financial contributions to community projects and putting in many hours of volunteer work on the community centre and area parks, as well as offering assistance to neighbours whenever they need a hand.
Vote October 20th
Date: October 20th, 2018
Polling Place: North Oyster Elementary, 13470 Cedar Road
Hours: 8:00am to 8:00pm
For more information about Murray's campaign platform, please visit electmurraymcnab.ca.

---
Update: October 26th
It was so close, but in the end, Mary M., the incumbent, received 9 more votes than I did. I attended a re-count at the CVRD Office in Duncan, on the Monday after the election. Despite numerous glitches in the ballot scanning machines, staff were able to complete the re-count.
The totals were the same, with the quirky machines saying that 3 ballots had been scanned, but not recorded! Knowing that those 3 ballots would not be enough to make a difference in the outcome, I asked that the ballots not be scanned, and congratulated Mary on her win.
I would also like to congratulate Mary on her win, here on the McNab's Corn Maze & Produce Farm website. Mary has already spent a lot of time and energy representing Area H for the past 22 years and I look forward to the next 4 years.
Thanks also to Bill Carter for putting his name forward to run in the Area H Director election.
Finally, I would like to thank everyone who participated in this election for their support.