Join us for our annual bonfire & fireworks on October 31st
Posted 29 October 2018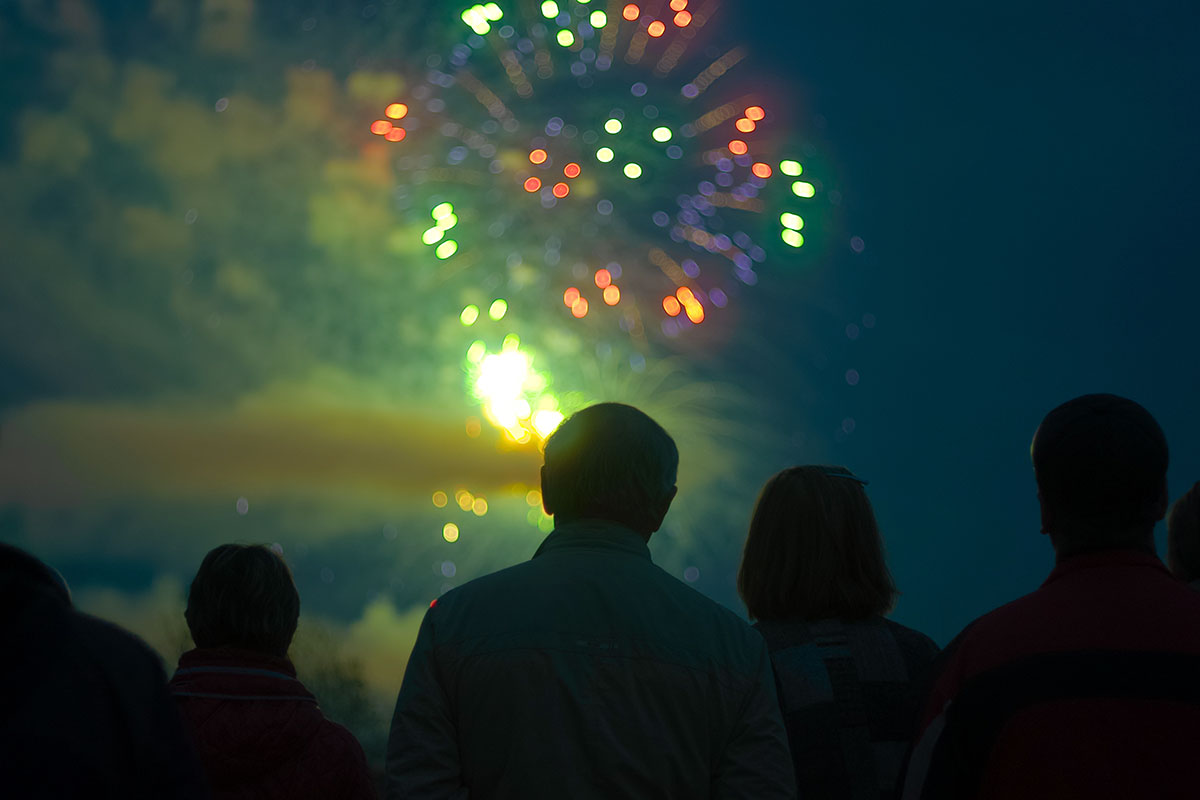 Join us for a bonfire & fireworks
We will be having our annual end-of-season bonfire and fireworks show on Halloween evening, our final open day of 2018.
We hope that you'll join us to wrap up the season with style!
Thank-you for your support
I would also like to say a big thank you to all of the schools and service groups who held fundraisers at the corn maze this year. The guests really do appreciate being able to purchase hot dogs, burgers, and a wide variety of treats – and the schools and groups raising money really appreciate your support.
Thanks also to my tolerant wife, Betty, my brothers and sisters, and all of the hard-working staff, who without, the corn maze and pumpkin patch would not be.
Finally, thanks to you for supporting our Family Fun in the Country, and for making 2018 our best year yet.
See you at the bonfire!