Pumpkin of the week #2: Rouge Vif d'Etampes
Posted 31 August 2019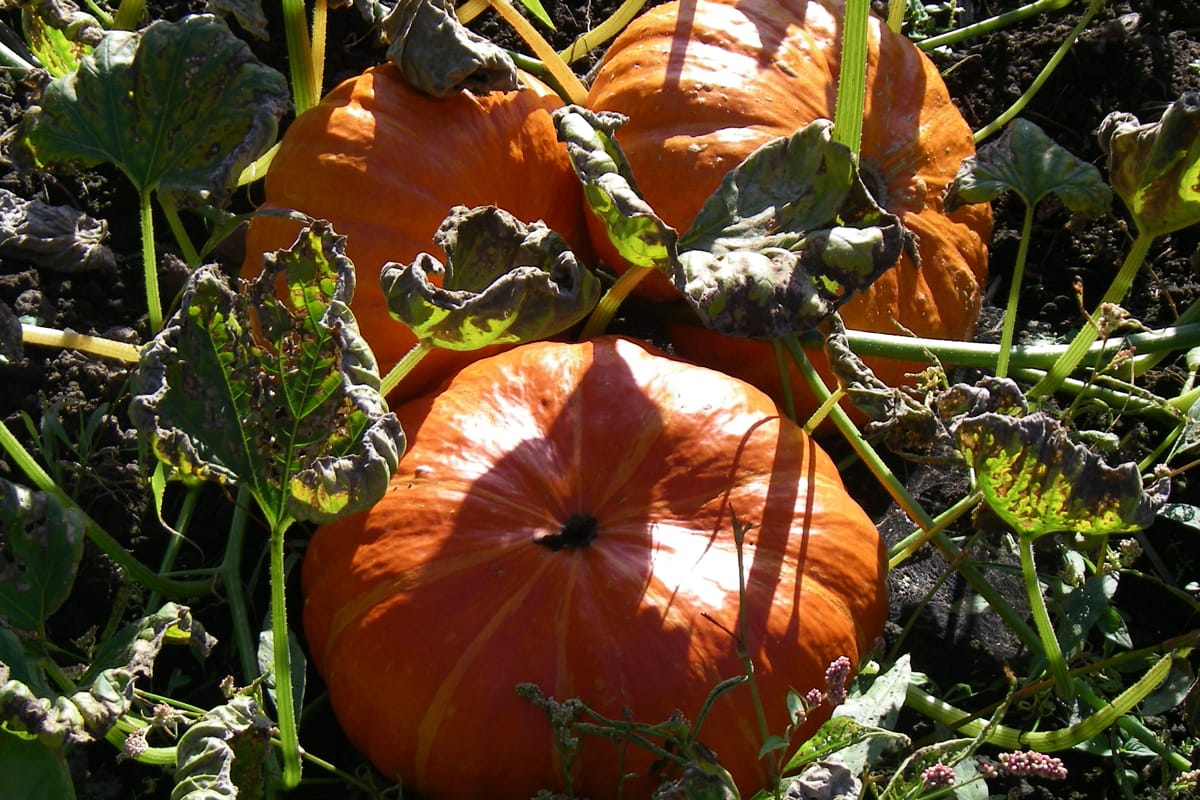 Our second feature pumpkin is also an heirloom variety, this time with French origins of a medieval town near Paris.
The Rouge Vif d'Etampes is a larger "Cinderella" pumpkin, a beautiful deep red colour. This variety can reach up to 20 pounds, and is both decorative and delicious! You can carve it or just sit back and admire it's striking colour.
In addition, the Rouge Vif d'Etampes keeps very well and makes excellent soup or pie.
---
About McNab's Pumpkin of the Week
It's no secret, we have a passion for pumpkins. Not just perfectly shaped, uniform pumpkins, but the unusual and hard to find too. Yup, we love them all!
We would like to share this passion with you so we are introducing our "Pumpkin of the Week".
Each week we will be featuring a different pumpkin or pumpkin "family", so you can share in our excitement and learn a little bit more about some of the many varieties we grow here on the farm.
Week 2: Rouge Vif d'Etampes