Night maze opens Friday October 18th
Posted 15 October 2019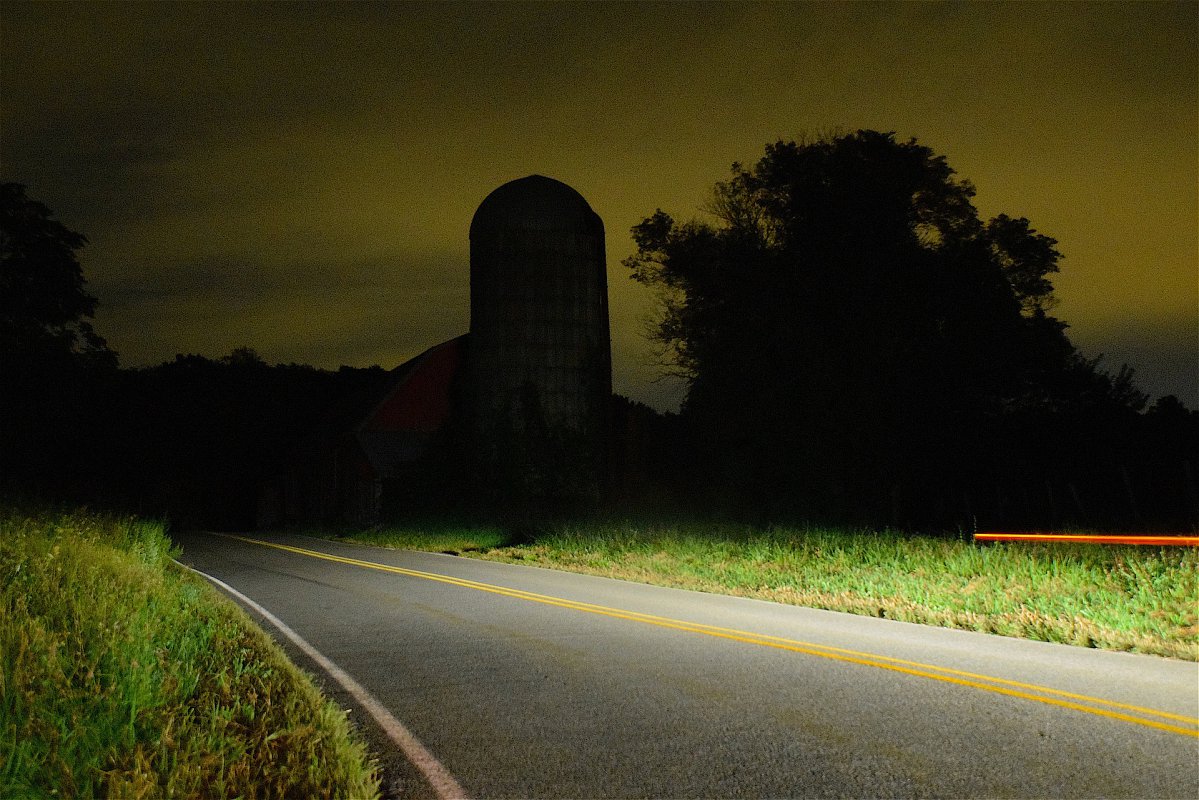 The 2019 night maze is open again starting on Friday, October 18th, and continues until our final day on October 31st.
Please remember that all visitors to the night maze must:
Have purchased their corn maze tickets by 7:30pm
Be out of the maze by 9:00pm
Remember to pack your flashlight and appropriate foodwear for the conditions
We will still be opening at our usual time at 10:00am.
We're looking forward to seeing you test your luck with this year's maze with the lights out!