Annual Halloween bonfire & fireworks display is this Thursday!
Posted 25 October 2019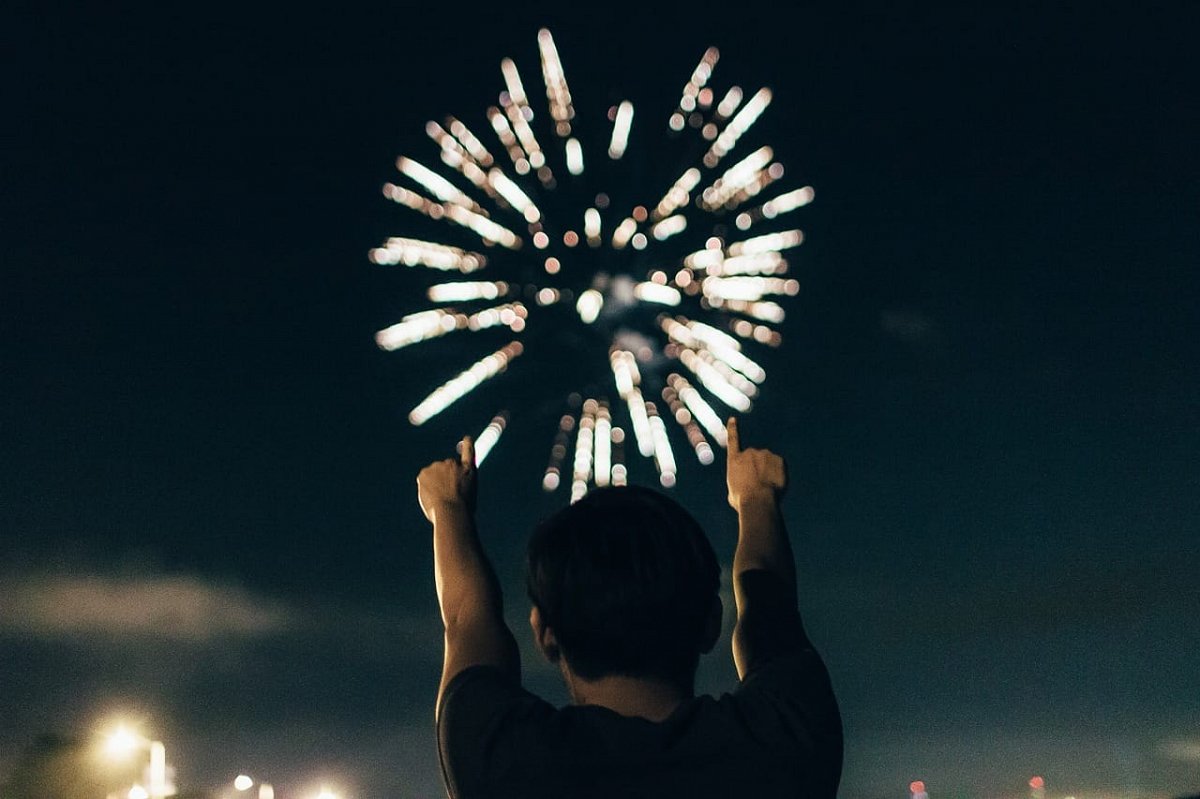 2019 bonfire & fireworks details
You are invitted to our annual end-of-season bonfire and fireworks display! We hold this event every year on Halloween evening, which is also our final open day of 2019.
When & where
Thursday, October 31st, 2019 (Halloween night) at McNab's Corn Maze & Produce Farm
Bonfire will be lit at 6pm
Fireworks display will start around 7:30pm
Admission details
We hope that you'll join us to wrap up the 2019 season with a bang!

---
Thank-you for your support
Somehow I am fortunate enough to say this every year, but I will say it here again: 2019 was McNab's Corn Maze's best year yet (and that's saying something, because the weather wasn't exactly the best!). Not only that, but we also had our single best day over this season.
So thank YOU for supporting McNab's Family Fun in the Country, and for your help in making 2019 our best year yet.
I also want to thank all of the schools and service groups who held fundraisers at the corn maze this year, and to everyone who supported their causes. Our guests love being able to purchase hot dogs, burgers, and other treats at the maze and pumpkin patch, and the schools and groups raising money certainly do put your donations to a good cause.
Finally, thanks to my ever-tolerant wife Betty, my brothers and sisters, and all of our hard-working staff. Without you all the corn maze and pumpkin patch simply wouldn't exist.
See you at the bonfire!
– Murray McNab