Avoid the wait: remember to buy your corn maze tickets online!
Posted 02 October 2020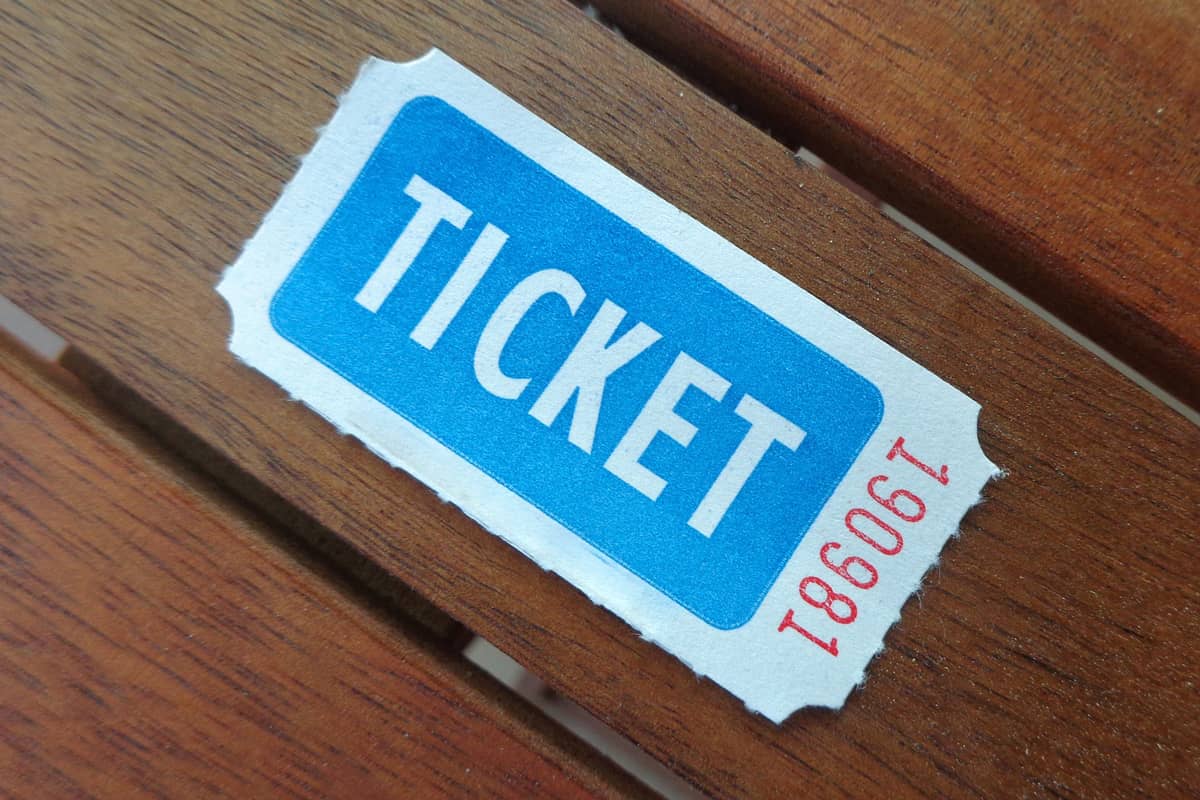 It's a whole new world out there in 2020, and like most we have felt the effects of the COVID-19 pandemic here at McNab's Corn Maze.
Fortunately we have been able to open more-or-less as normal, and we are so happy to see you all continuing the tradition of visiting us at the farm.
Visiting the farm? Remember to plan ahead!
In order to ensure proper social distancing, we currently have a limit on the number of people who are allowed on the farm at any given time.
So how do you make sure you get in without having to wait at the entrance? Easy!
Purchase your tickets online!
By buying your tickets online you will be guaranteed entrance at your chosen time. If you choose not to pre-purchase tickets online, there is a chance we may be at capacity when you arrive. That means you will have to wait at our entrance gate or return at another time.
So if you don't want to be disapointed, please remember: buy your tickets online and secure your time.
Watch out for these busy days
The following dates and times we will very likely reach our MAX number of people allowed at the farm:
October 9th: day is mostly full (also a Pro-D day)
October 15th: morning is mostly full
October 18th: morning is mostly full
October 20th: morning is mostly full
October 22nd: morning is mostly full (note the 22nd is a Pro-D day, so we could book extra fast)
On these dates you MUST purchase tickets online, or there will be a high risk of having to wait at the entrance until some visitors leave.
Thanks for your understanding – stay safe and kind to each other!
– Murry McNab