Visiting the maze? Please read these parking rules!
Posted 20 October 2020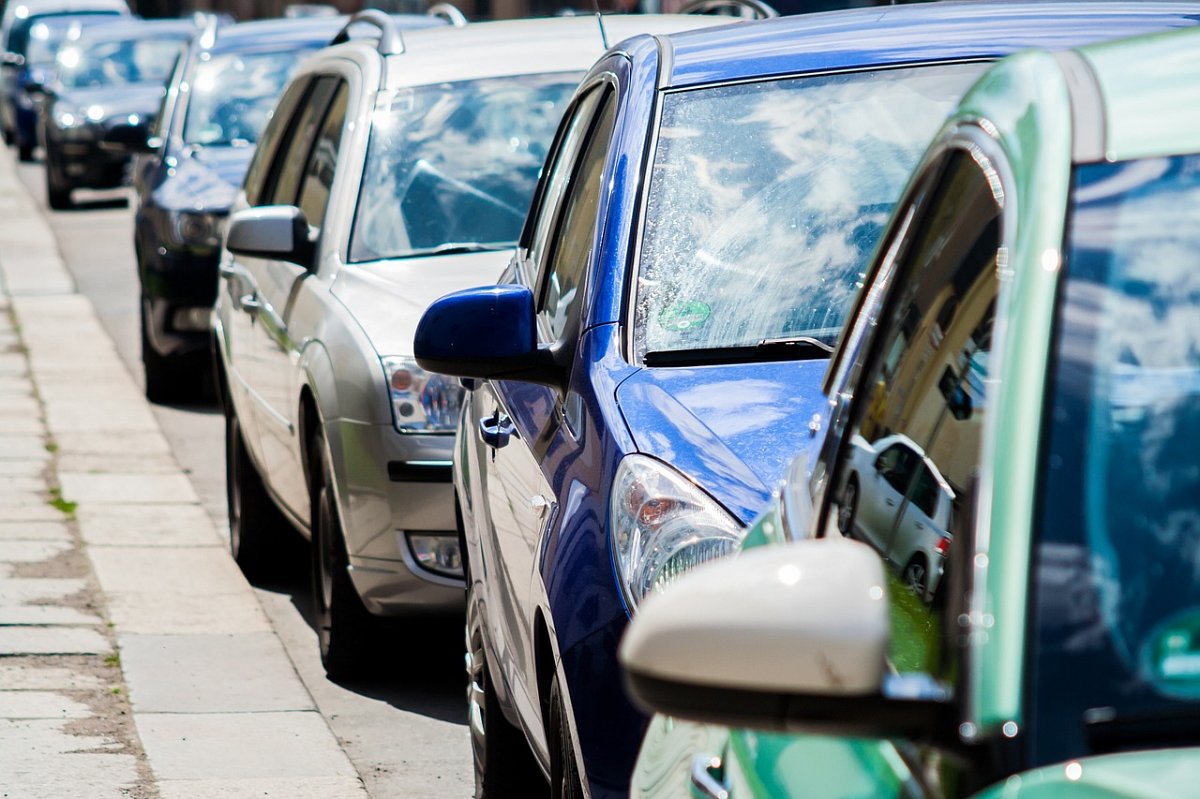 It looks like another stellar week coming for us at the Corn Maze & Pumpkin Patch!
That means it's a good time to remind everyone about parking safely when they come to visit the farm.
Parking safely at the farm
Please realize that the way that you park can influence parking and public safety for the rest of the day!
Before visiting, please read these notes on how to park:
First: park at the spots on the maze side of Yellow Point Rd.
Please check to see if there is a vacant spot available here first.

Second: if the spots above seem to be full, please park in the field.
The parking lot is located directly behind the large MCNAB'S CORN MAZE sign.

Third: If you still choose to park beside Yellow Point Rd, keep off the road.
Ensure thar your vehicle is AT LEAST a full 60cm (or 2 feet) away from the edge of the pavement.
Once you've parked, please...
Be very careful as you exit your vehicles.
Ensure that a big person has a firm hold on the hand of each and every small person who exits your vehicle.
Remember that the little ones may be excited and dart out from between the parked cars, directly in front of a motorist who is just trying to use this public road.
Thank-you for parking safely!
Thanks for visiting and for taking heed of our parking policies. We just want EVERYONE to go home safely, with or without a pumpkin, but always with a good memory.
– Murray McNab