2021 corn maze is OPEN, online tickets available NOW
Posted 03 September 2021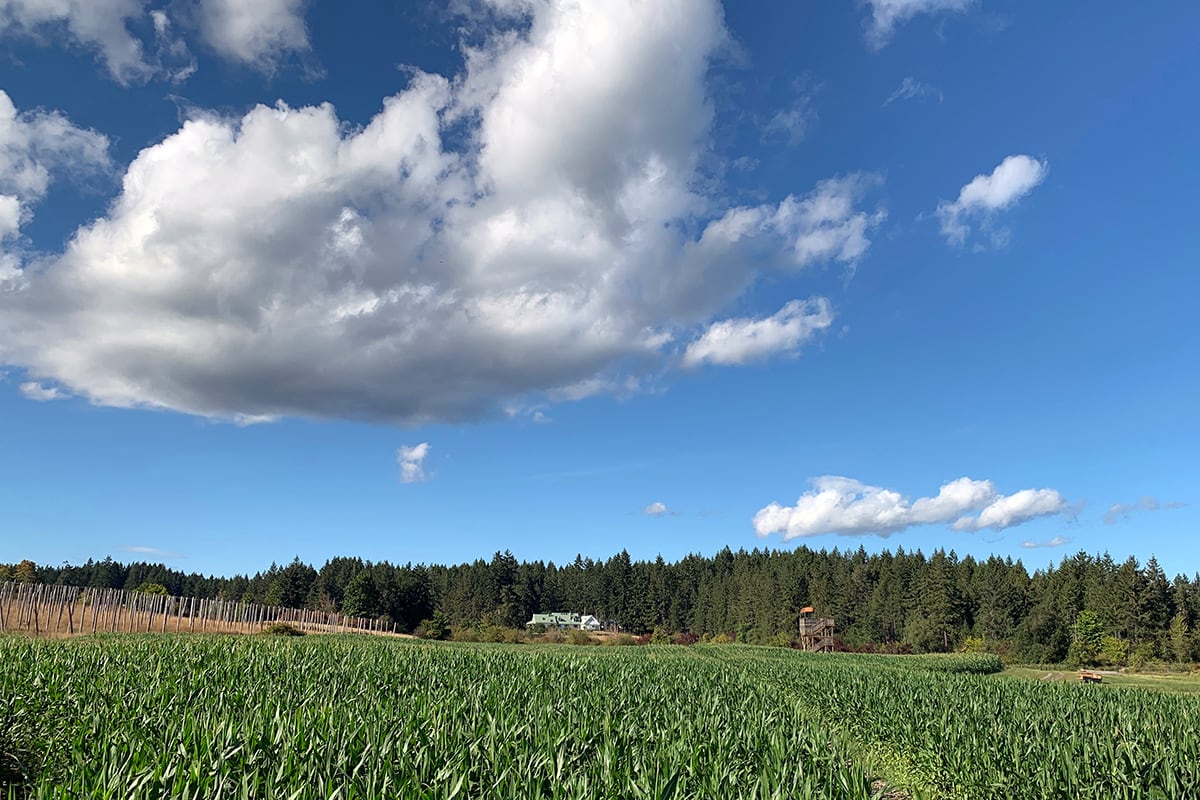 McNab's Corn Maze & Produce Farm is now OPEN for the 2021 season.
As usual we kick off the year by opening on Fridays, Saturdays, Sundays, and Holidays for most of September. Then we open up 7 days a week starting on September 24th until our final day, October 31st.
Tickets available online and at the gate
Once again we'll be selling our corn maze tickets online, through the Showpass platform we used in 2021. We'll also have tickets available for purchase at the entrance gate.
You can click the link below to purchase your tickets online:
(Please note that Showpass charges a small service fee when purchasing tickets online.)
Hours & corn maze details
For more information about our hours for the 2021 season, please visit the corn maze page.
Thanks for supporting a Nanaimo tradition
Finally, thanks again to everyone who came to the maze during the COVID-affected 2020 year. While we're not fully out of the woods quite yet, here's to hoping that 2021 is much more normal!
Hope to see you at the farm soon!
– Murray McNab