Now accepting group bookings
Posted 13 September 2021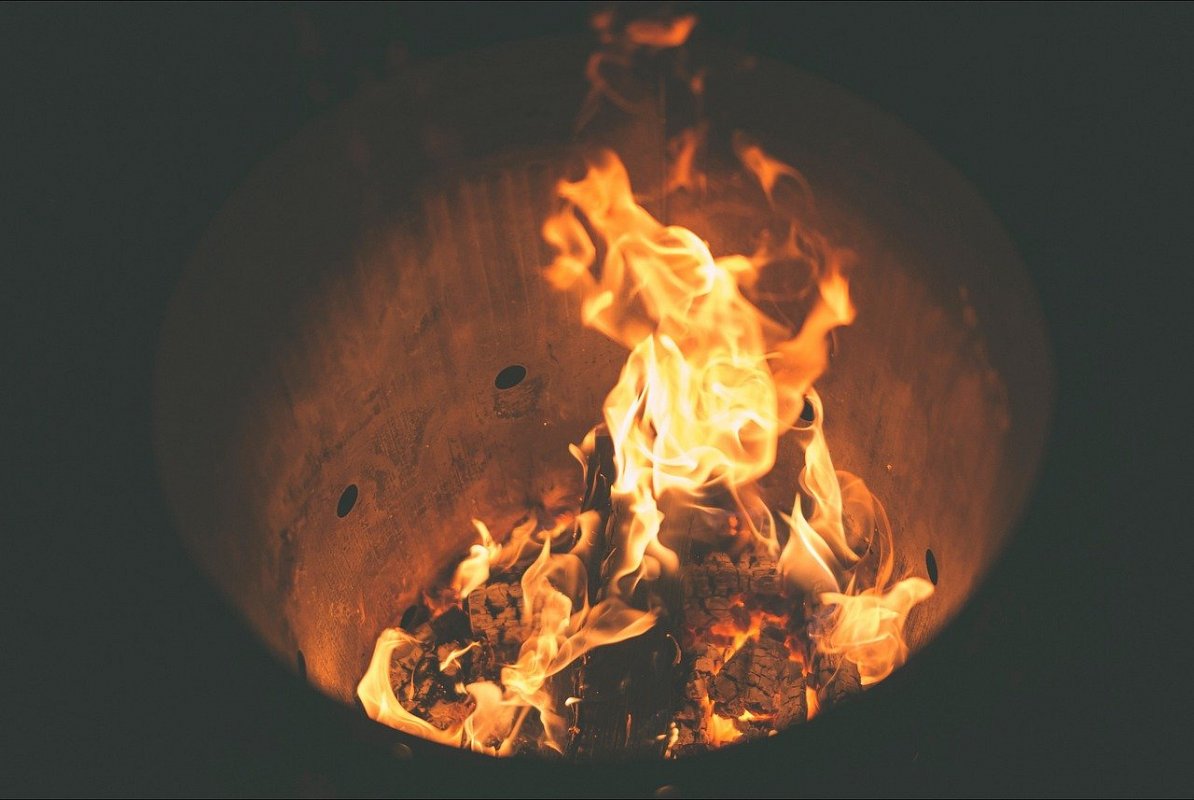 Now that we're underway and the new Health Authority rules have been released we're happy to report that we are now accepting group bookings for the 2021 season at McNab's Corn Maze!
You can make a group booking for the corn maze, hayrides, and fire pit rentals.
Groups of all types will enjoy their time together at the farm, including school and activity groups, employee functions, and family get-togethers.
How do I book my group function?
Booking your group is easy - just head over to our Group Booking page and fill out the form. We will reply to confirm your booking shortly after (please allow at least 24 hours before you wish to arrive).
Is there a discount for groups?
Yes! Groups of 10 or more will get a 10% discount on their corn maze tickets.
What does the fire pit rental cost?
Fire pits are rented in 2-hour intervals at rate of $15 per two hours. This includes firewood, though sadly this year we cannot lend out roasting sticks, so remember to bring your own!
Are you selling hot beverages or food on site?
We have bottled water and sparkling water for sale, as well as a few small snacks you can purchase. We are not selling any hot beverages this season.
Are face coverings required?
We recommend that you wear a face covering when taking a hayride during our busy times and while purchasing tickets in the Corn Shack. Otherwise they are not required.