Mud alert! Boots are essential when visiting the farm
Posted 21 October 2021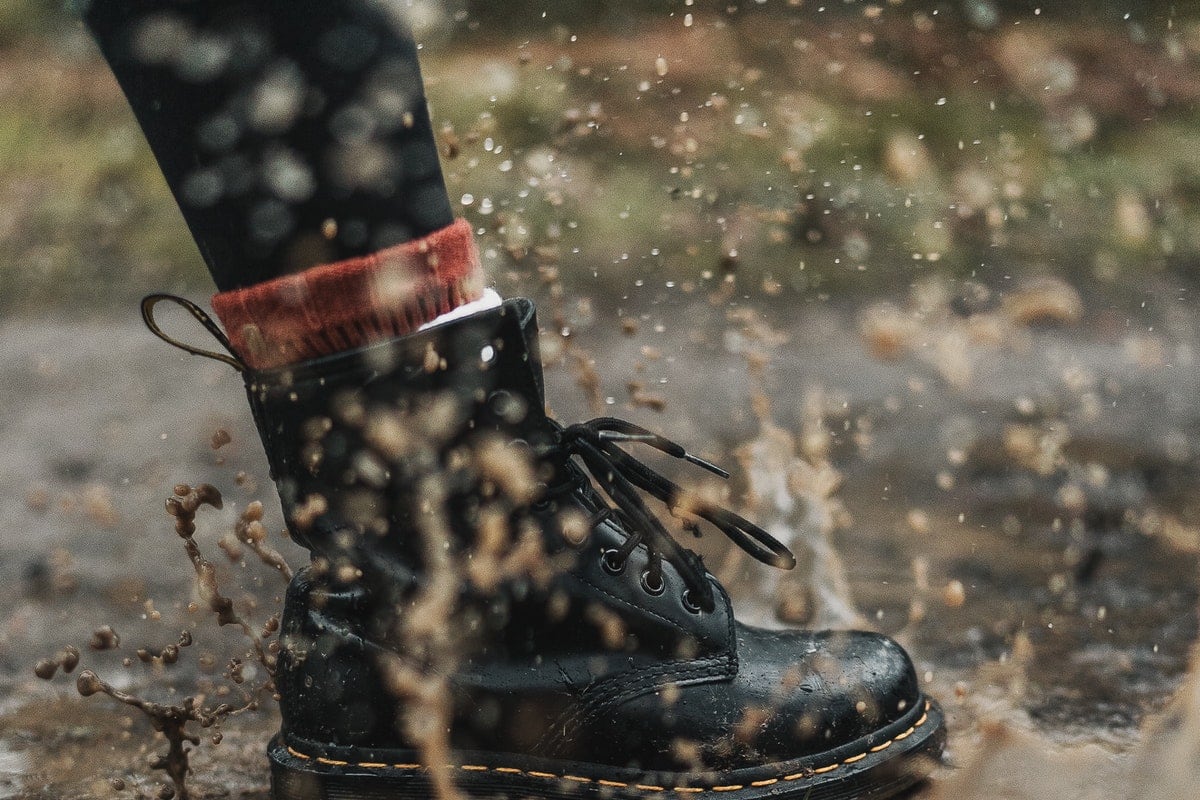 Hey all farm goers, it's Murray again with a quick public service announcement:
Wear your BOOTS when you visit the farm, corn maze, or pumpkin patch!
The recent bout of rain that we have received has made the paths very muddy, mucky, and wet.
Unfortunately we can't pave the pathways in the maze, so we have to live with what the weather brings us!
So please expect to get muddy, and wear appropriate footwear. If you have GUM BOOTS, those would be the best option (and it's FUN to tramp around anyway!).
We are not able to provide gum boot rentals during the 2021 season due to COVID restrictions.
Otherwise it's business-as-usual here at MCNAB's CORN MAZE – we hope to see you soon!
– Murray McNab
PS – Remember, our final day for 2021 is on Halloween (October 31st). Make sure to buy your tickets and bring the family down before it's too late!