Thanks to all for another great year at McNab's Corn Maze
Posted 01 November 2021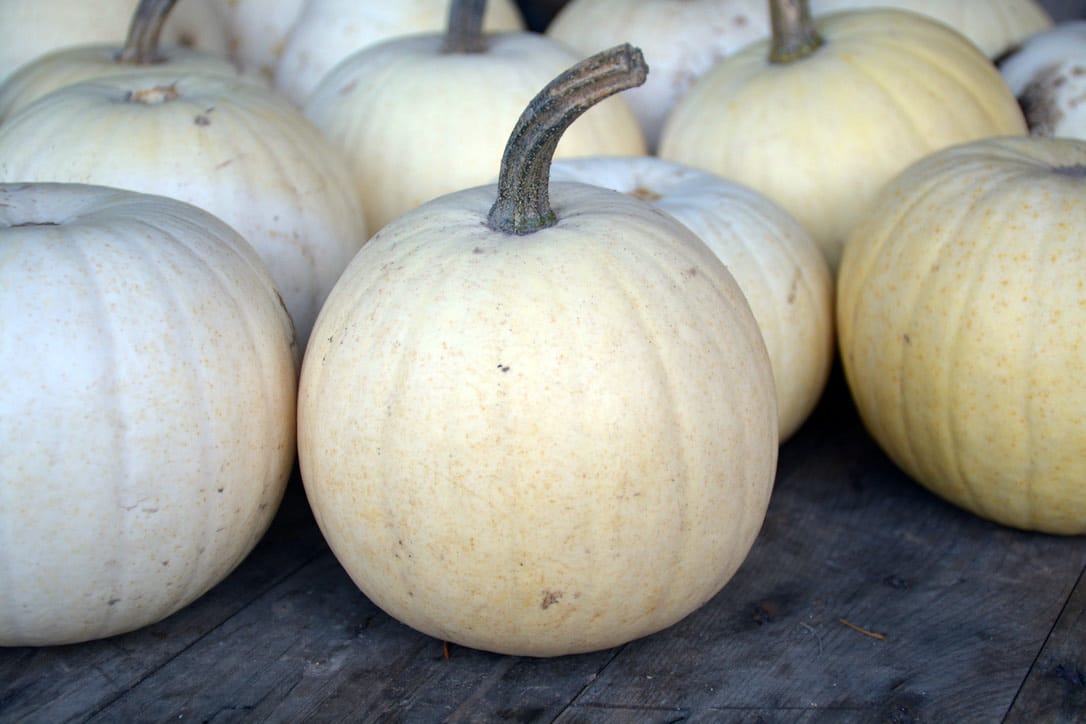 Thanks for making 2021 another successful year at McNab's Corn Maze
I would like to thank our family, friends, and neighbours for helping to make our 20th season one to remember.
I would also like to thank the many visitors to our farm. Everyone here at McNab's Corn Maze hopes that you enjoyed yourself. We look forward to you visiting us again next year.
Finally, I would like to thank the motorists near the Farm for their patience and courtesy. Many motorists were kind enough to slow down or stop to let pumpkin-purchasing people pass across Yellow Point Road.
The Farmer & The Turtle
The season started off a bit differently with the addition of a red-eared slider turtle who had decided that the middle of the Maze field would be a great place to lay her eggs!
While tilling the field and getting ready to plant the corn, I noticed what I thought was a rock. As I drove closer I realised that the blob was indeed a turtle.
As our neighbours' children had captured a turtle several days before, I took the turtle to them. When I returned to the spot where I had found the turtle I realised that the turtle had excavated a hole and laid eggs in it.
I covered the hole with newspaper and then erected a shelter over it to prevent it from flooding when the field was irrigated. I did not mention the turtle nest to many people as I did not want it disturbed.
Things got very busy and I forgot about the eggs. Several months later, I saw a small turtle emerge from the edge of the maze, apparently making its way to our irrigation pond!
I searched for more little turtles, but had no luck. This may have been the last one to hatch, or the only one to hatch. It was over 500 feet from the nest to the pond.
Rain Rain, Go Away
The Maze season started out with nice weather, but soon changed to rainy days and nights. Some of the pumpkins started to flood and we had to scramble to move them to higher ground.
The Maze paths soon turned to a muddy mess, with silty water flowing out of it at several locations. We often hear suggestions on how to repair the muddy paths, and this year was no different.
The best suggestion was that we should pave the paths. Others wanted gravel, or straw and wood chips. Many people seemed startled to find out that we had to plant the corn every year! I didn't think that the gravel and asphaslt would play nice with the tilling.
Pumpkin sales were good, but attendance was not back to 2019 levels. Fingers crossed that next year is kinder both in weather and in health!
Final Words
The roadside stand is still open. There are many different varieties of squash to choose from, with a maximum price of $3. You will also find beets, potatoes, and farm fresh brown eggs.
If you have a chance, please check out the Cedar Yellow Point Artisan Tour, which runs from Wednesday November 24th to Sunday November 28th. Our good friends and neighbours at Yellow Point Cranberries have fresh cranberries and over 40 different products, produced from their own fruit.
We are already planning for the 2022 season, and look forward to seeing you again next year!
Until then,
– Murray McNab & Family