Now open 7 days a week as of Friday September 23rd
Posted 21 September 2022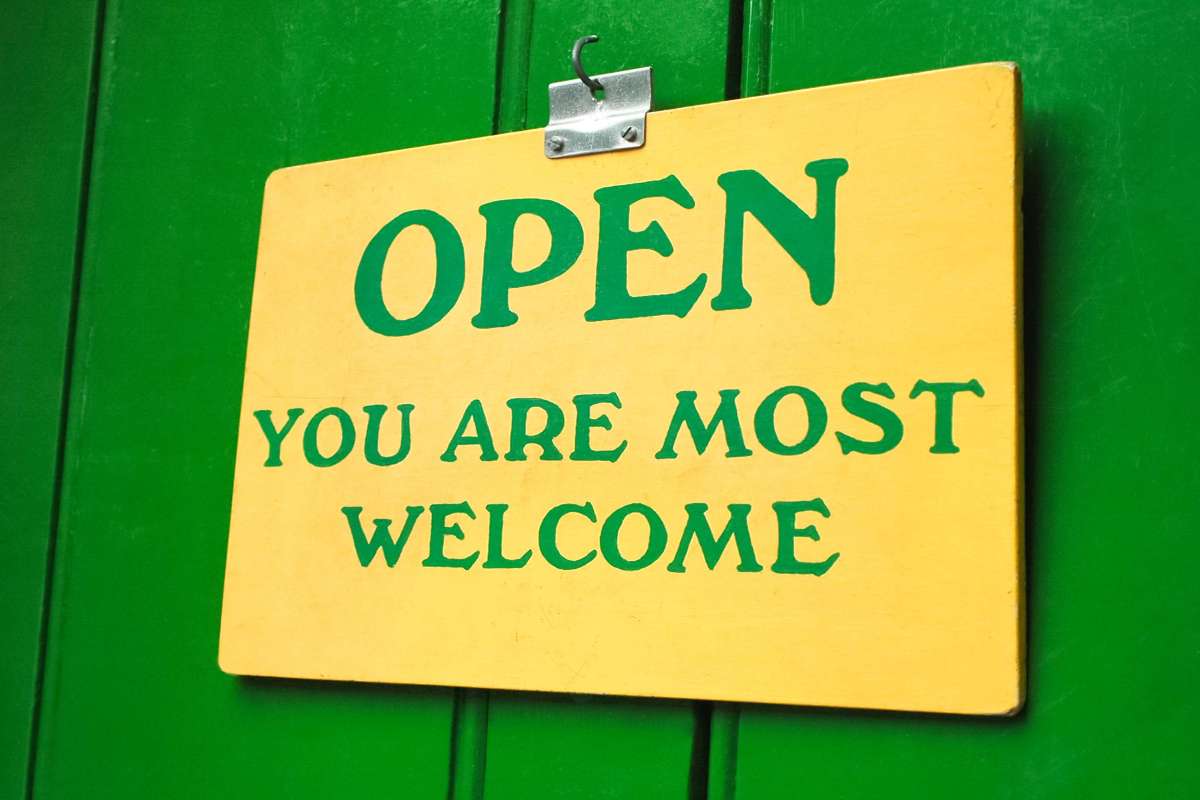 7 days a week
Now the 2022 season is really underway! We are happy to announce McNab's Corn Maze is now open EVERY DAY from Friday, September 22nd through to Monday, October 31st 2022.
10am – 7pm, every day
The opening hours for the corn maze and other farm activities is 10am to 7pm.
Download a calendar
Click the button below to download a copy of the 2022 calendar for an easy reminder of our hours for this season:
Open on Thanksgiving, too
Yes, McNab's is really open EVERY day, and that includes Thanksgiving. We are open 10am to 7pm every day, including Thanksgiving on Monday, September 10th.
Group bookings now open!
If you are planning a group trip to the farm, please fill out our handy group booking form. Remember, groups are also subject to our 10am – 7pm hours. A 10% group booking discount is offered, but only if the bill is paid in a single transaction.
See you soon!
– Murray McNab