Help out with school fundraising this weekend at McNab's
Posted 14 October 2022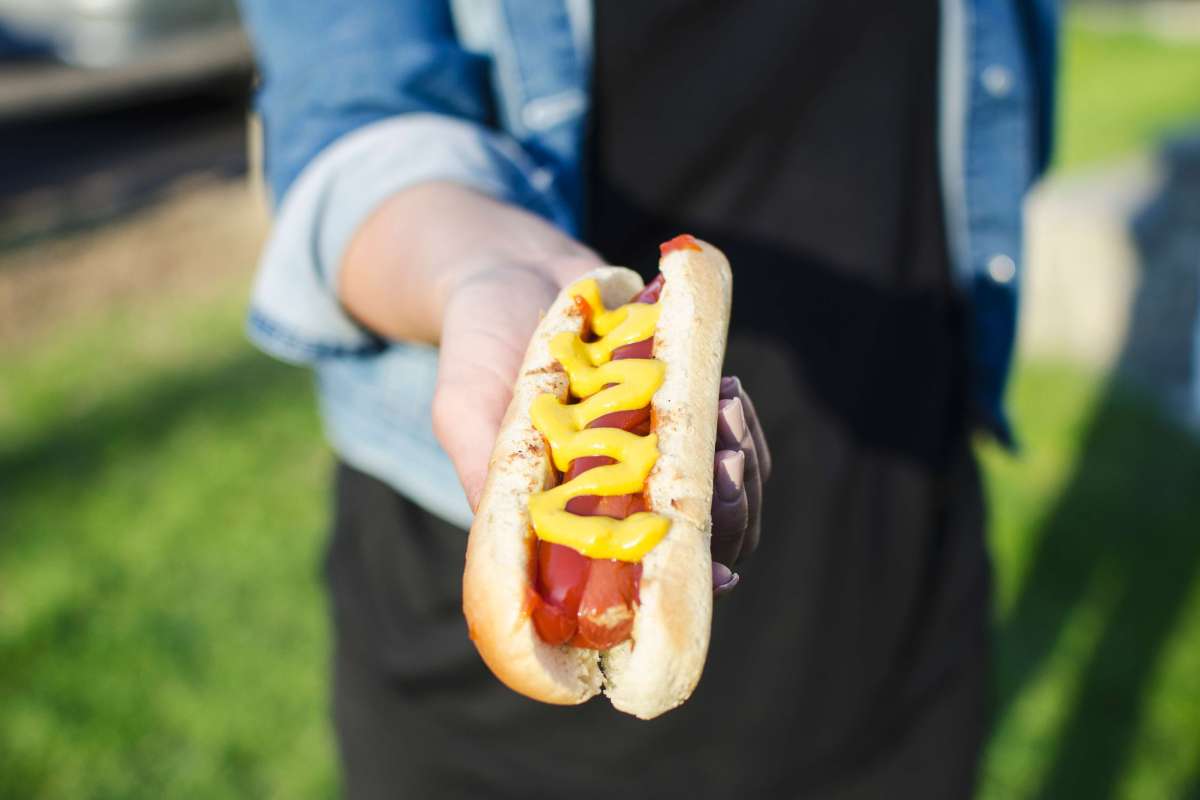 Saturday, October 15th
This Saturday John Barsby High School are selling hot dogs and beverages in support of prom for the 2022-2023 class.
Sunday, October 16th
On Sunday it's Discover Montessori School's turn to raise funds for school programs and adventures. Once again you'll be able to buy food, snacks, and beverages with all proceeds going towards a great cause.
As always, thanks so much for supporting local kids and local business at McNab's Corn Maze & Produce Farm.
See you at the farm!
– Murray McNab